sometimes I forget to eat. whoops.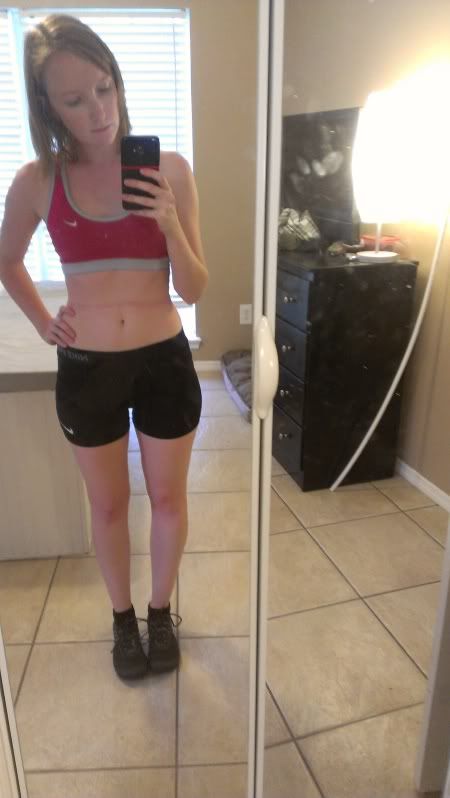 pre-run.
channeling all of my emotions into running my fastest three miles yet. it still didn't help. but every time I felt like slowing down or stopping, I thought about what's destroying me right now, and I kept going. so, at least, thanks for the motivation?
finished my evening with a bubble bath, featuring adele.